Welcome To The Home Of Roberta Canyon
Where Life, Everyday, Is An Adventure
We all use computers all the time these days, and to me they're fascinating. Technology as a whole is something I am passionate about, and love to discuss.
Pets are an important part of many people's lives, and the same is true of mine! I love my cat, and have learned a lot about taking care of them and other animals throughout my life that I want to share.
Food is life, but learning to love to cook can be a long journey. It took me a while, but now I can't imagine life without it!
Inspirational Images
Little things that make me smile!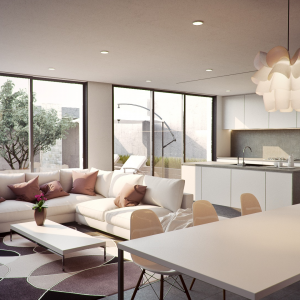 When decorating, it is important to consider the different people living in your home, especially if you are looking to […]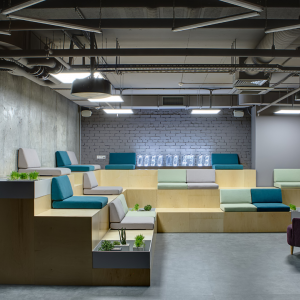 Getting a loft conversion requires a lot of work and upfront cost, so you need to ensure you can afford […]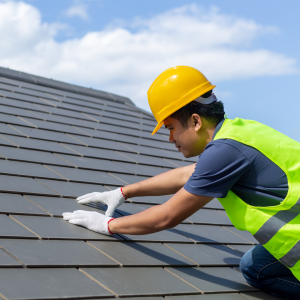 There are a few things in life more annoying than a leaky roof. You can't sleep in, you can't use […]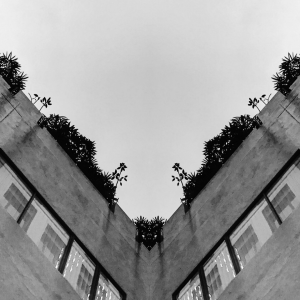 Do you need a concrete wall in your basement? Is concrete a material you've seen in movies or magazines? Without […]
Have Any Questions? Drop Me A Message
I always love to hear from people who read my site. It's a joy to see and talk with you all! Sometimes I can be a bit busy however, so using this form is the best way to keep in touch. Just jot down all your details in the form, and as soon as I can I will chuck you a message back!
Please note that the only use of your info in this form will be to reply to you, by the way!